Due to its own formulation of the raw material, the INSULATING cable ladder 67 offers:
Additional insulation for the installation, which remains unaltered.
Good performance outdoors and with exposure to UV rays.
Unalterable against corrosion.
Savings and simplification in installation, construction management and maintenance: no earthing is required.
Unalterable against corrosion
According to the Cable tray standard IEC 61537:2007, Unex insulating materials "are inherently resistant to corrosion and do not require testing".
Suitable for outdoor
Raw material formulation suitable for UV rays exposure. More than 40 years of experience in outdoor installations.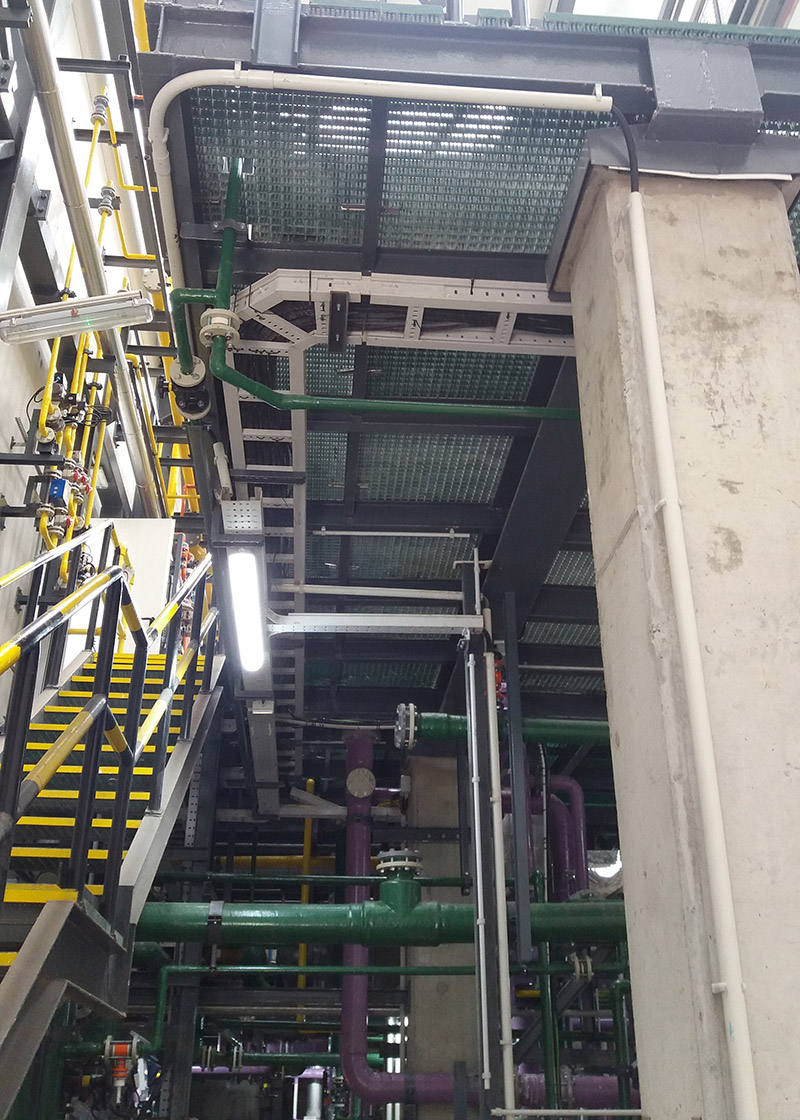 Insulation: electrical safety
Electrical insulation is maintained in time. No earthing required. No equipotential bonding is needed and no maintenance.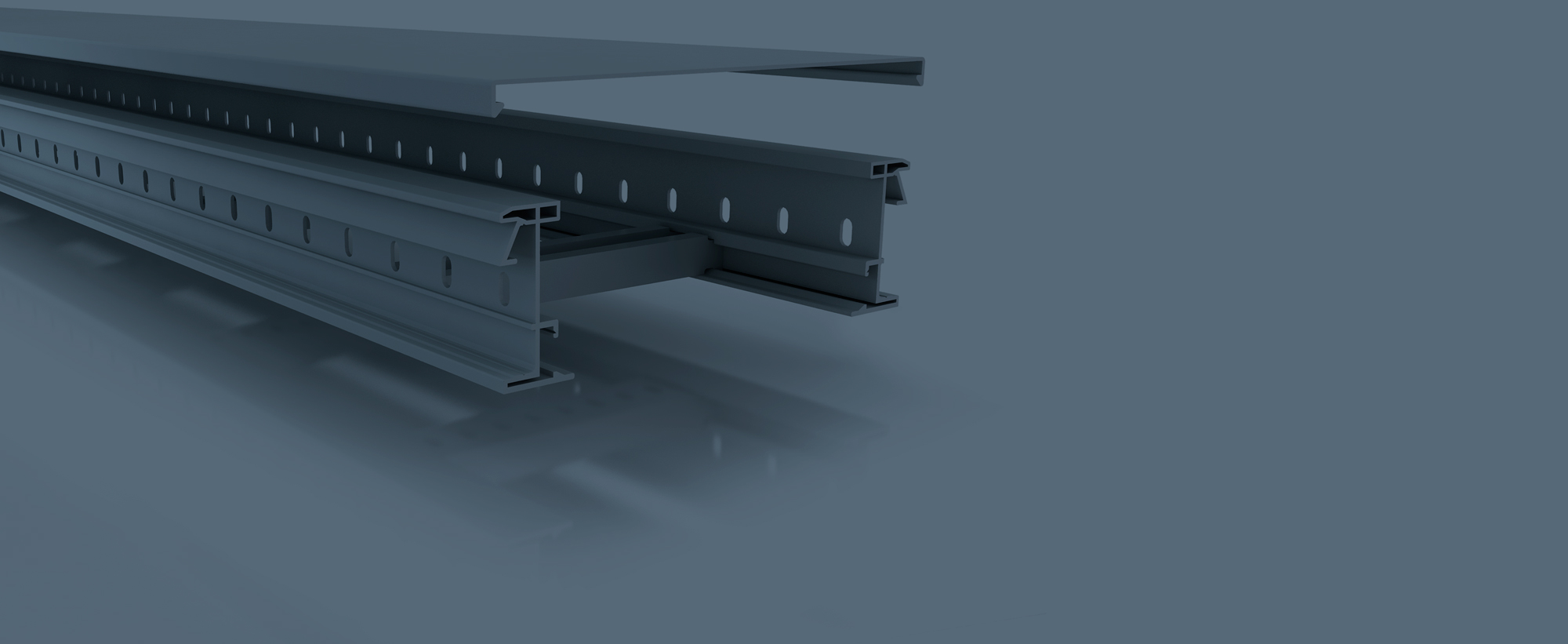 Innovative system
The first cable ladder manufactured in recyclable thermoplastic material.
After years of research, studies, prototypes and tests, Unex launches a system of cable ladder with an innovative design for industrial installations.
Only one product for both horizontal and vertical installations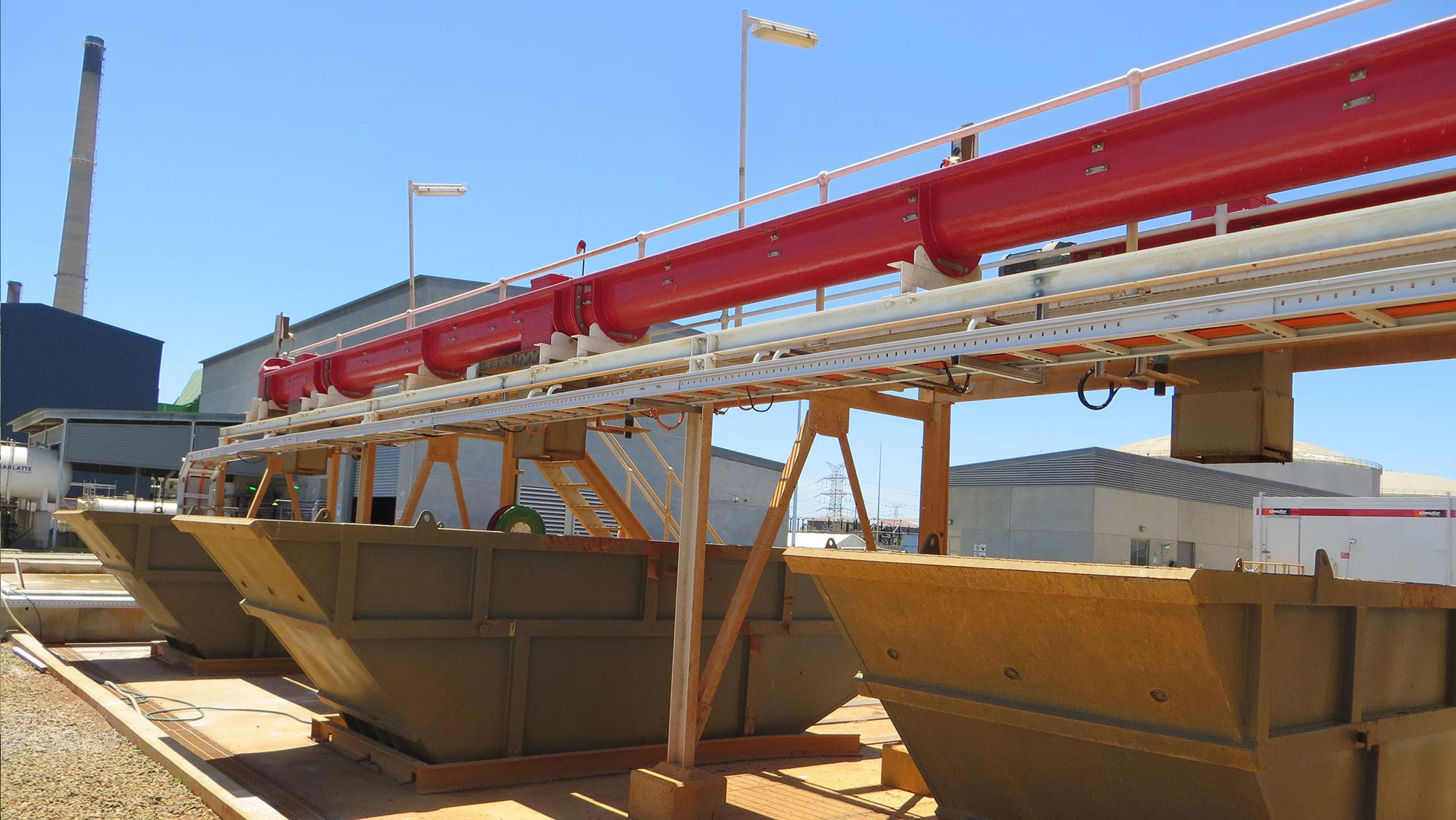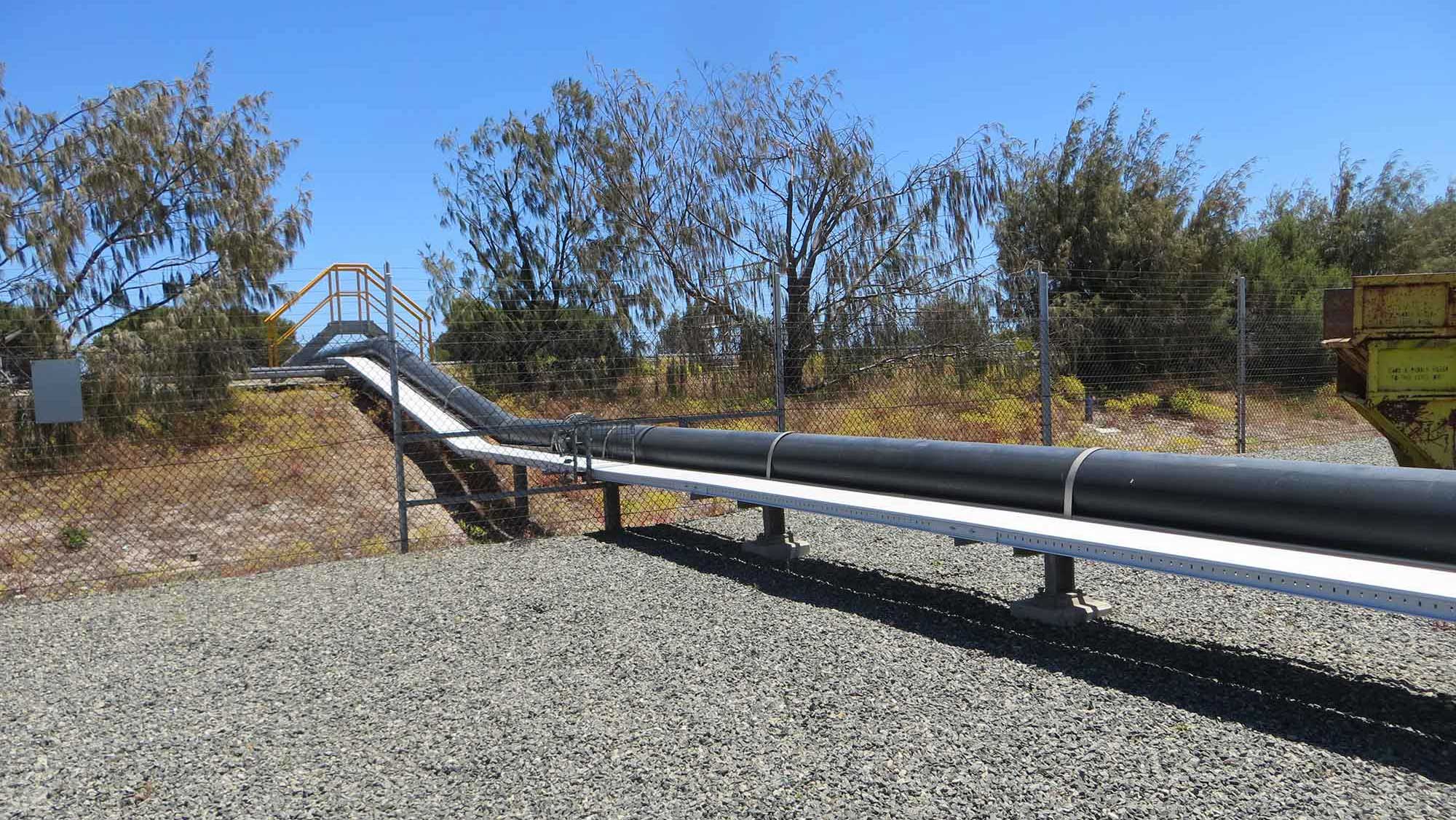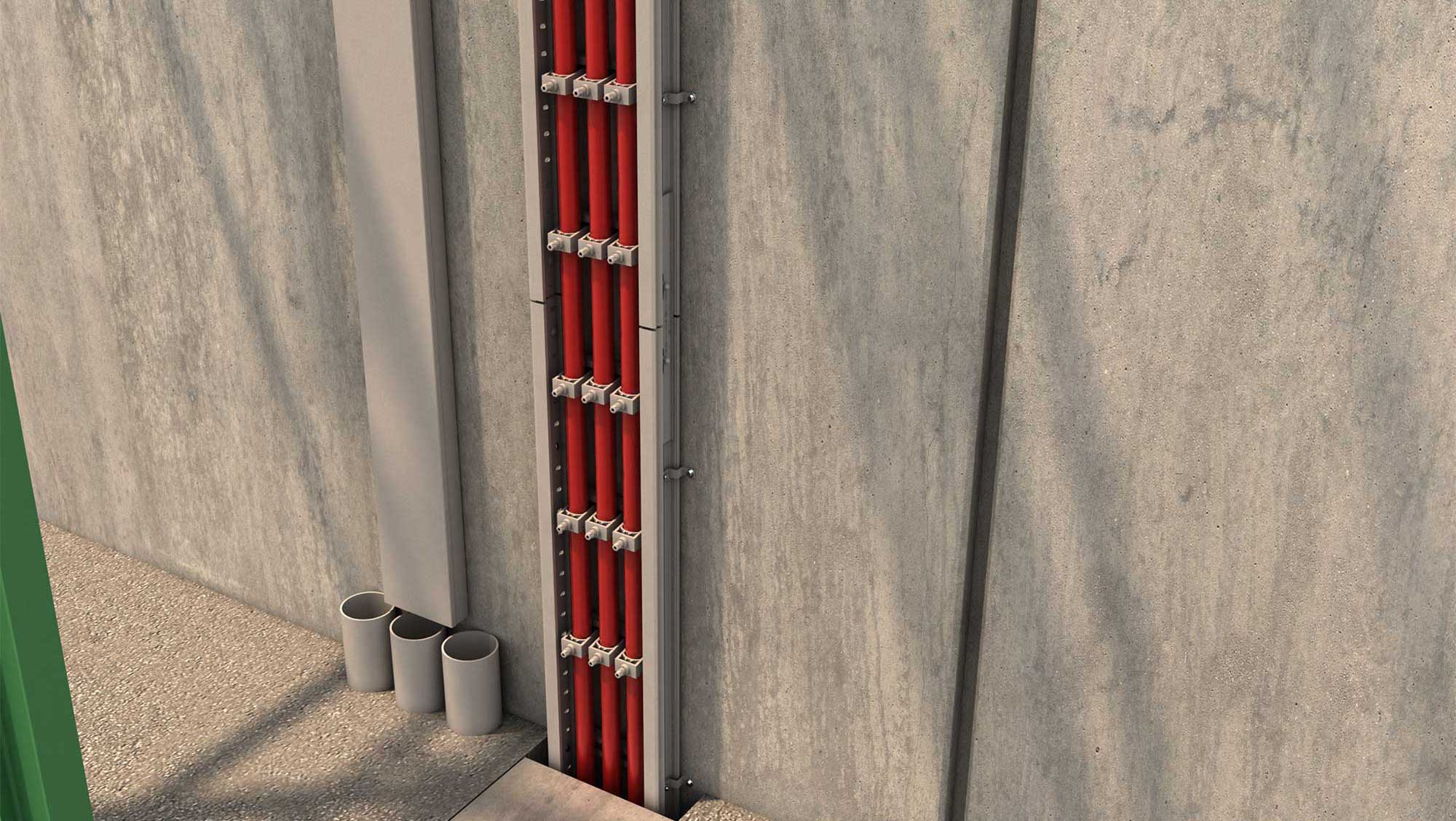 Cable cleats available for various diameters
Easy to mount cover
The profile of the cable ladder is specially designed so that the cover can be mounted above and below the cable ladder.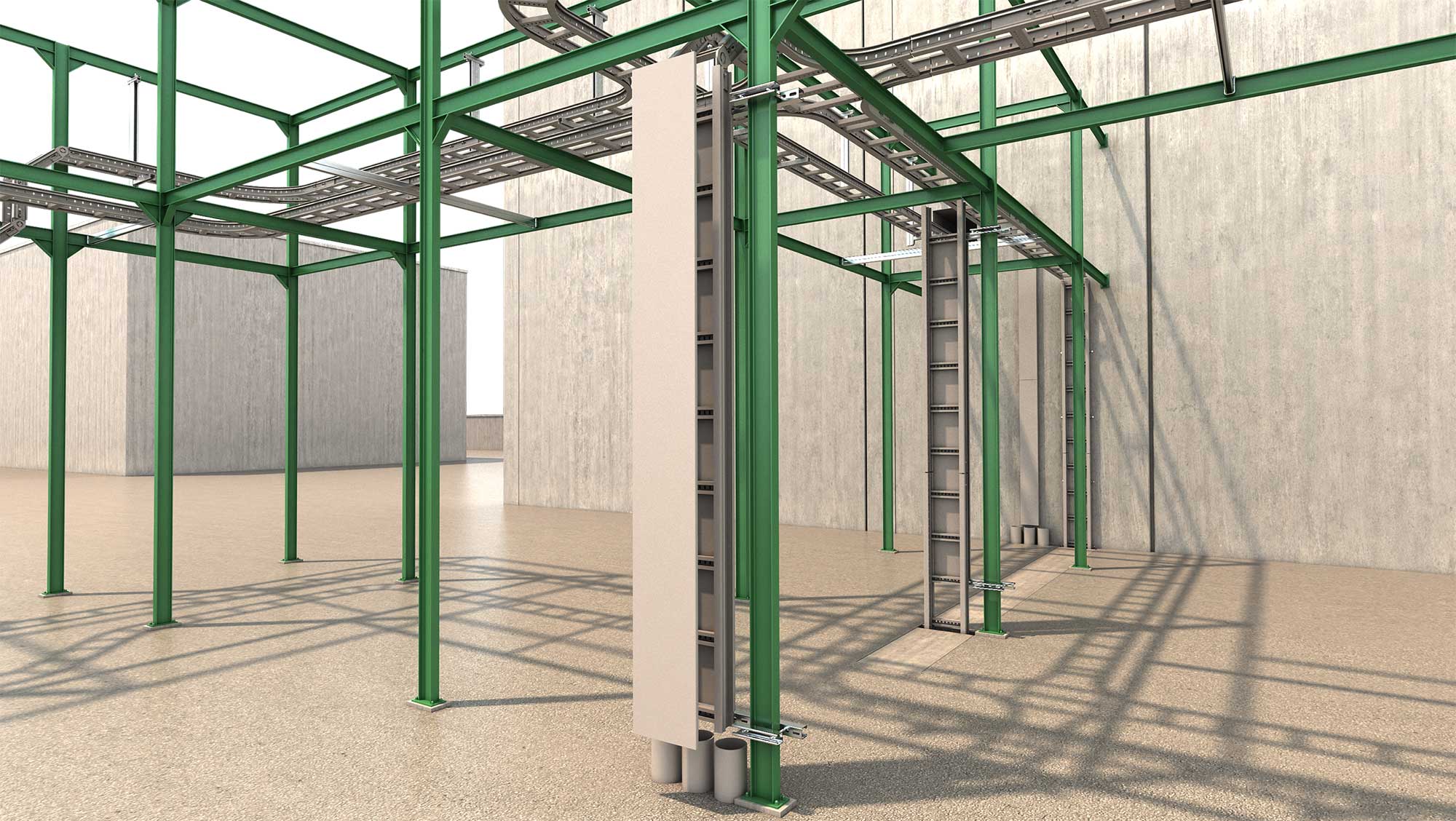 Due to its external sizes, it is compatible with the cover of the Cable tray 66.
Complete system and easy installation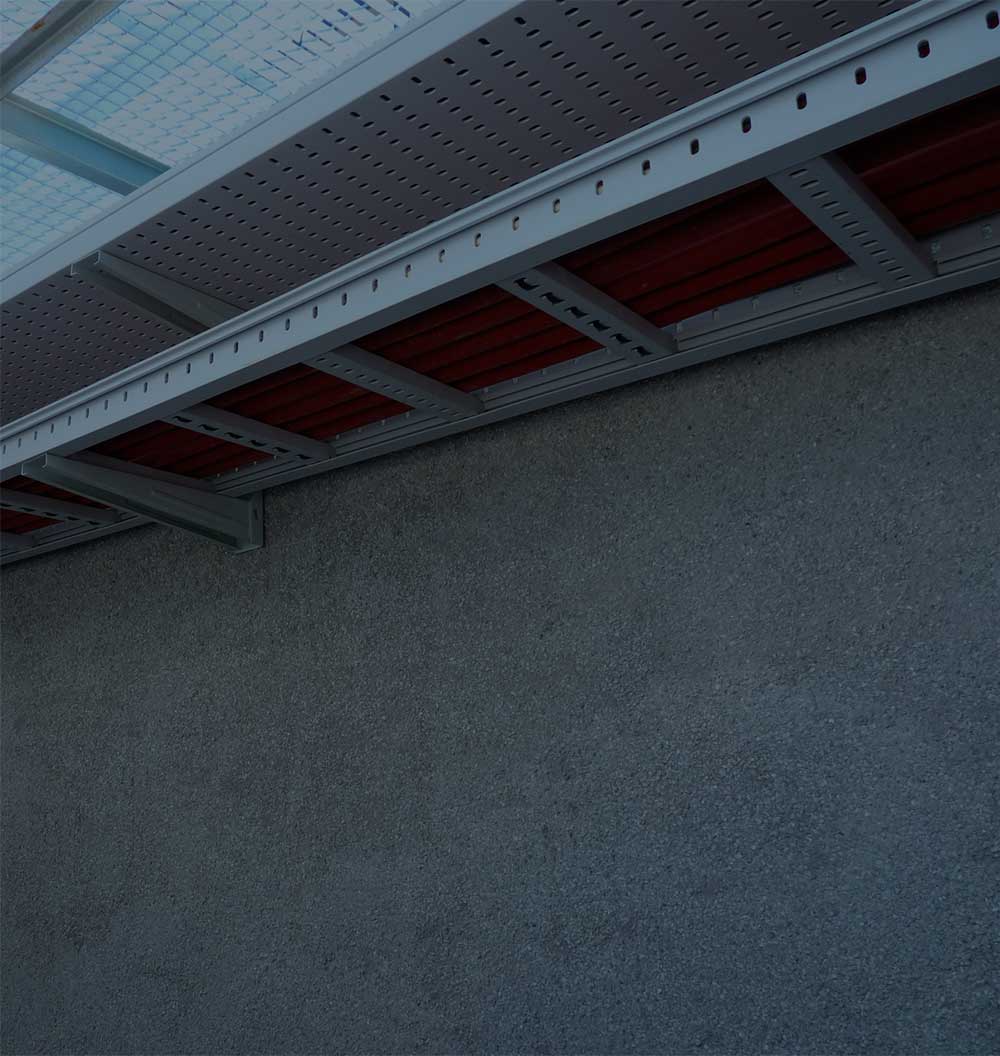 Combination of solutions
Insulating cable tray 66 for low voltage and instrumentation and Insulating cable ladder 67 for medium voltage.
For more technical information, please contact us at: